Intergo Telecom Successfully Participates in the 2023 World Wholesale Congress in Madrid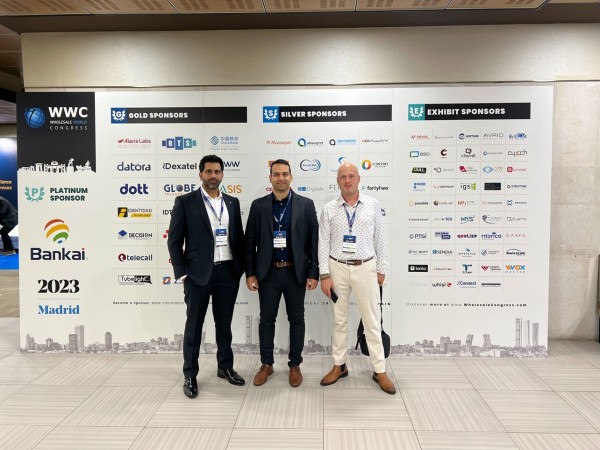 MADRID, Spain – September 28, 2023 – Intergo Telecom Ltd, a global leader in enterprise omnichannel communications, is delighted to announce its productive presence at the World Wholesale Congress (WWC) from September 20th to 22nd at the Melia Castilla Hotel in Madrid. The gathering provided Intergo Telecom with an invaluable platform for networking and interaction with partners and operators across Voice and SMS.
Intergo Telecom's global interconnection backbone, designed for entities such as MNO's, MVNO's, Aggregators, SMS Hubs, and CPaaS platforms, underscores its dedication to providing unparalleled quality, cost efficiency, and reliability. The company invites attendees and other interested parties to get in touch for further discussions and collaborative opportunities.
For more information visit: https://www.digitaljournal.com/pr/news/getnews/intergo-telecom-successfully-participates-in-the-2023-world-wholesale-congress-in-madrid